About Us
SKYOU is a web-based product platform focused on low/no minimum order quantity retail-quality products.
We bridge the gap between factories and brands with our innovative 3D design tool. We own our own factories in Guangzhou, China and Tijuana, Mexico focused on no-moq manufacturing.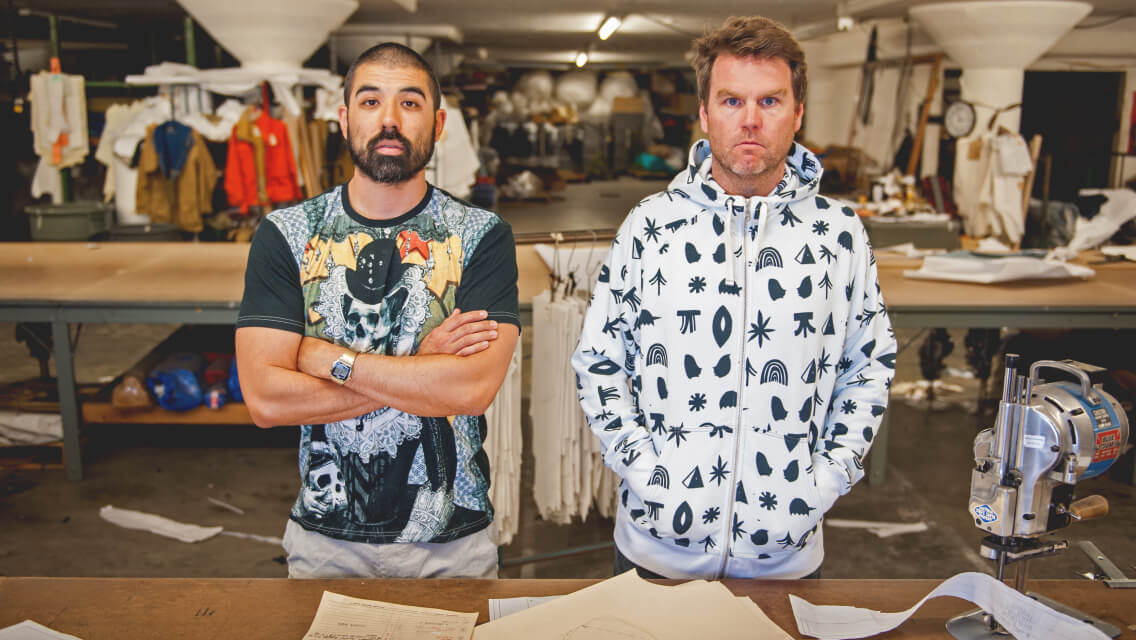 We eliminate the need for minimums with a mastery of digital printing, laser cutting, short run sewing and direct drop-shipping. We innovate printing technologies that allow us to print on cotton (and any cellulose fiber), synthetics, and nearly any substrate with digital printing that removes expensive set up charges or minimum runs.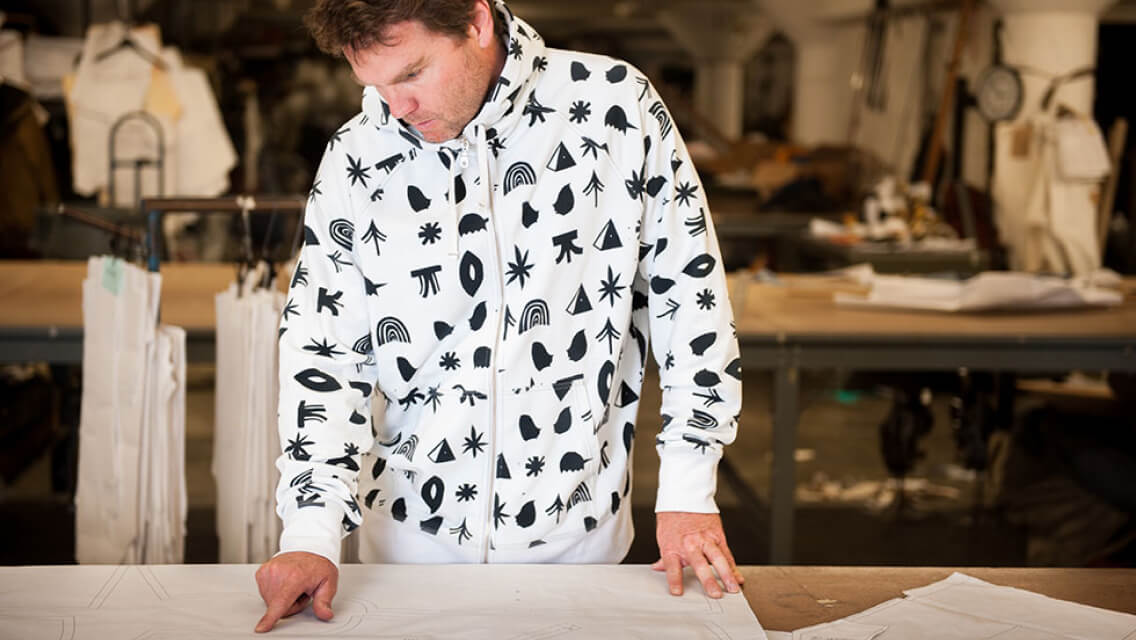 Our Story
Prior to founding SKYOU we started the first web-based mass customization company, Timbuk2 Designs, in San Francisco. After selling Timbuk2 to private equity, we started a consulting business teaching global brands how to mass customize their products. We set up factories and built software for NikeID, Reebok, Adidas, Keds, Timberland and many others, to allow them to make one-off apparel, footwear and bags.
Using our expertise in one-off manufacturing, we envisioned bringing retail quality products to any artist, designer, influencer or brand, regardless of size.
That's why we started SKYOU.
Milestones
Over 20 years of manufacturing experience
1993
Joined Timbuk2 as first employee
1995
Acquired controlling stake in Timbuk2
1996
Launched web's first graphic-based design tool
2002
Sold Timbuk2 to private equity group
2003
Built mass customization factory for NikeiD
2005
Led Cafepresses product development
2006
Launched Reebok's RBK Custom service, under Confego
2008
Sold Confego to Zazzle; an on-demand marketplace
2011
Started SKYOU to bring big-brand quality to any brand
2014
Launched web-based 3d design tool
Want to know more?
Reach out to us!